Our church is currently closed for in-person services and Reading Room activities until further notice. Many Christian Science churches, including this one, are holding services online. Find out more at Christianscience.com or contact our church clerk at cs.clerk.bl@gmail.com. We hope you will explore the inspiration and healing ideas found below and on the Radio and Explore Further pages of this website.
---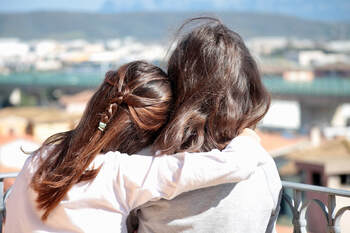 Wondering how to pray about mental health?
This new
curated collection
of articles offers hope and healing to anyone struggling with overwhelm, hopelessness, or other mental health-related issues.
---
---
Joy, Health, Hope for All
A Christian Science Lecture by Steven Salt, C.S.B. of St. Louis, MO
(This Zoom lecture given for the Champaign, IL, church is the same talk Steve gave in December for our church.)


---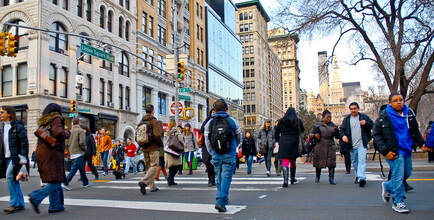 Praying in response to the coronavirus and racism.
If you're afraid of or affected by the coronavirus--or want to
help a world that is--we have some good resources for you.
Read how our prayers can help reduce racial tension.
Read more...
---
---