Our church is currently closed for in-person services and Reading Room activities until further notice. Many Christian Science churches, including this one, are holding services online. Find out more at Christianscience.com or contact our church clerk at cs.clerk.bl@gmail.com. We hope you will explore the inspiration and healing ideas found below and on the Radio and Explore Further pages of this website.
---
---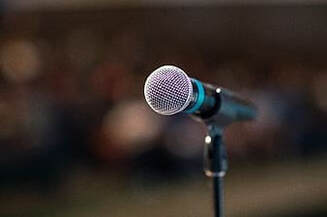 Praying about politics and government?
Here are some helpful articles:
---
---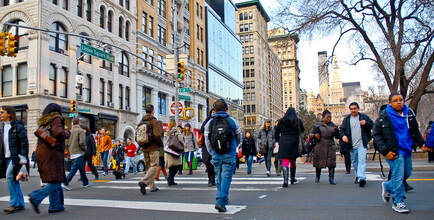 Praying in response to the coronavirus and racism.
If you're afraid of or affected by the coronavirus--or want to
help a world that is--we have some good resources for you.
Read how our prayers can help reduce racial tension.
Read more...
---
---
Coronavirus Coverage in The Christian Science Monitor
The Monitor is providing free access to its
coverage of the crisis
. The newspaper's aim has been to provide stories that are consistent with its objective, "to injure no man but to bless all mankind." It has focused not just on the course of the illness, but how the world is responding, and what that says about our sense of
humanity
, of
responsibility
, of
interconnectedness
, and our demand for
further progress
– all while
allaying fear
. News articles and commentary are followed by Christian Science religious articles.
---